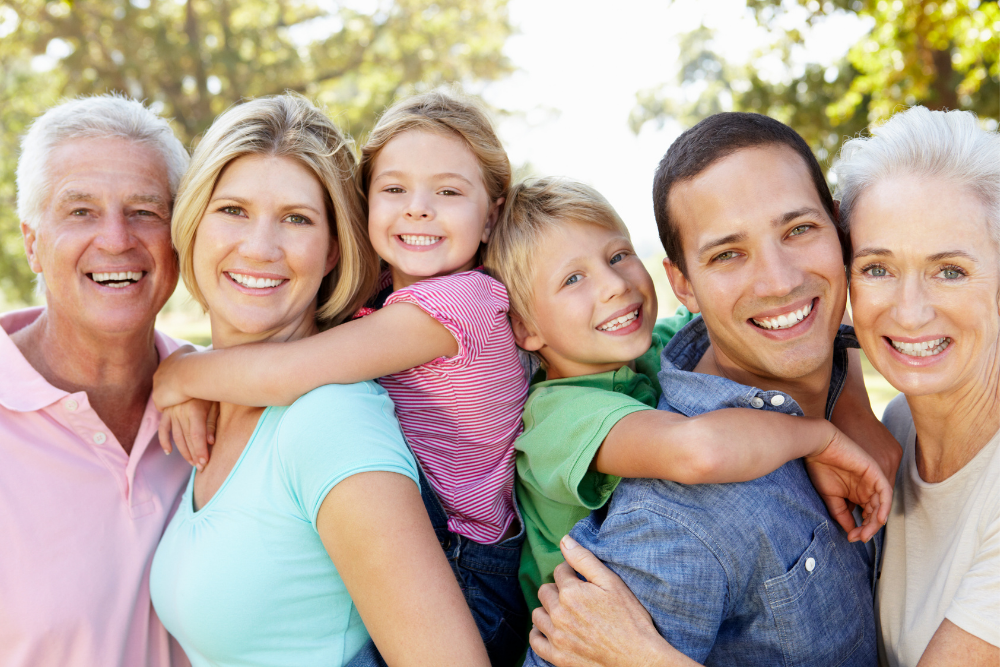 You may have had life insurance for as long as you can remember. You wanted to make sure that your family would be taken care of and be able to pay their bills if anything happened to you.
But now that you're older and your children are grown – and hopefully your mortgage is paid off – you may not feel you still need life insurance. This could be a valid assumption; however, there are some circumstances under which it may still make sense for you to have life insurance. They are:
You still have substantial debt.
You have dependent children or grandchildren.
You want to leave a financial legacy.
You still have substantial debt
No one likes the thought of leaving their loved ones to pay their debts if they die. If, however, someone has co-signed a loan with you – for example, for a mortgage or a car – and you die, then they will be on the hook for the entire amount.
If you have life insurance and name your co-signer as the beneficiary, this will help relieve any financial burden your death could cause them.
You have dependent children or grandchildren
If you have children who are still dependent on you because they have a mental or physical disability, life insurance can be an excellent way to ensure they will still have access to funds after you die.  Lifelong care can be expensive, and a life insurance benefit will go a long way to helping fund it.
You may have grandchildren you are caring for or that you are not responsible for but want to leave money they can use towards higher
education.  A life insurance payout can be a great way to help a grandchild get a good start in life without having to go into debt.
You want to leave a financial legacy
You may not have dependent children or grandchildren but still want to leave them something when you die. Life insurance can be a great way to do this without cutting back on your spending during your lifetime.
Life insurance can also help make sure that you have something to leave everyone in your will. If you have a family cottage, it can
be complicated to leave it to more than one person or family. Life insurance gives you the option to leave one person or family the cottage and another person or family the cash equivalent.
We can help you!
If you're unsure whether or not it still makes sense to have life insurance after the age of 60, we'd be happy to sit down with you and talk through your options. Give us a call or email us today!